Hotel Info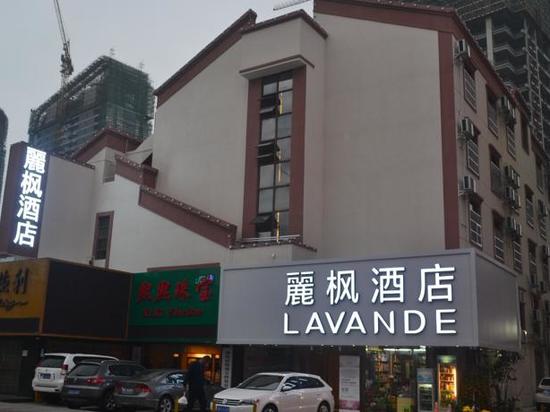 Lavande Hotel Zhuhai Gongbei Port Square (Light Rail Station)
is a new mid- to high-end boutique hotel brand created by Platinum Group, adhering to the founding spirit of 'belonging to home and surpassing home'. The hotel uses the scent of lavender as the brand's main line. From hardware facilities to meticulous software and services, the ubiquitous infusion and penetration of the pursuit of providing guests with a comfortable experience. In order to create a boutique hotel chain featuring natural aroma and comfort.
Lavande Hotel Zhuhai Gongbei Port Square (Light Rail Station)
, in addition to providing people with a physical rest, has enough energy to welcome the new day, and more importantly brings spiritual pleasure to guests. The former is the external consumption value of the brand, while the latter is the inner spiritual value. The two constitute the core value of the brand-from material to spirit, progressively layer by layer, explaining the multidimensional experience of comfortable feeling.